Mzbel and her son Okomfo Black are still in the trends as they make the news following remarks made by the son on religion and Christianity.
Ghanaian highlife singer Mzbel has gone ecstatic after 'Elon Musk' commented on her son's viral video about religion and Christianity.
Mzbel's son recently caused a stir on social media when he expressed his stance on religion.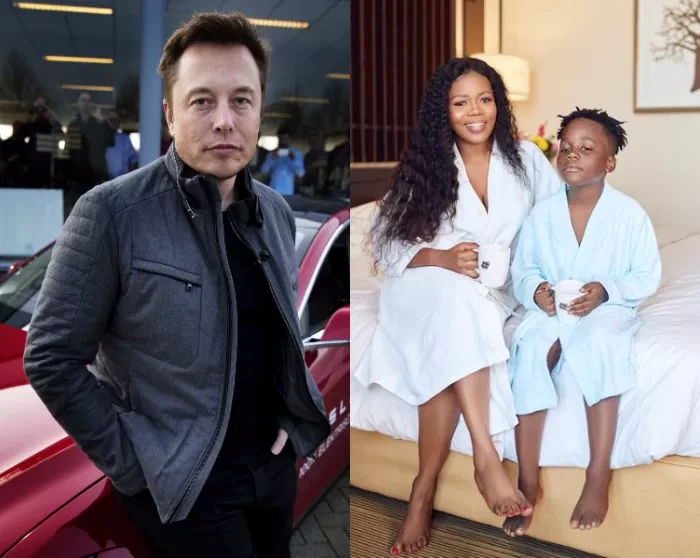 Okomfo Black made remarks asserting that he doesn't believe in God. The video which has been shared uncontrollably happened to have caught the attention of an Elon Musk account which commented:
"He knows his true linage. Lemme have his contact, want to invite him to Texas for a live broadcast".
An esctatic but confused Mzbel shared a screenshot of the comment as she notes:
"Is this for real? Elon Musk wants to meet my son? Lol".
The fact on the grounds is that a FAKE Musk account commented on the viral video.